Teacher Introductions
We're here to help you learn!
Cheapshot
Mastermind & Teacher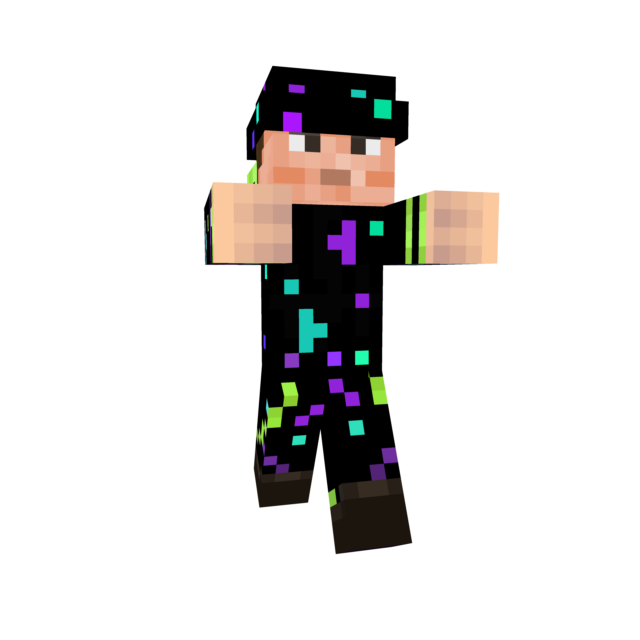 Kotoba Miners started as a research project for the head teacher: me, James York.
I am currently studying for an EdD in Education with the University of Leicester (link) where my research is about online learning and particularly the appropriation of virtual worlds as language learning domains.
When not working on this project, I teach English full-time at Tokyo Denki University as an assistant professor. A part of my job is to teach a weekly seminar class involving this project. I teach English to my Japanese students using the server, so you will have the opportunity to interact once a week (if not more) with these students in game.
Married, two kids, home-owner, and permanent resident of Japan.
Year born: 1983
Time in Japan: Since 2005
JLPT Level: 1
Hobbies: Make music as Cheapshot, organise Japan's biggest chiptune event: Square Sounds Tokyo, and play taiko in a local group with my family.
Personal anecdote on experiential learning
When I first came to Japan, and still knew little of the language I was left in charge of a friends 3 year old daughter for a few minutes. She was playing with her dolls speaking all sorts of stuff that I had no idea about. I nodded and played along, trying to bluff my way through the encounter until she turned to me, handed me a large handkerchief and said 'tsutsunde!' Oh boy, was I in trouble. I had no idea what this was.
She repeated it: "Tsutsunde!!"
This time taking the handkerchief from me and wrapping it loosely around her dolly. I got it! She wanted me to wrap the dolly up in with the handkerchief like a blanket. Completing this action she seemed satisfied and I came away with a new word.
Upon consulting my dictionary and other resources afterwards, I learned three new things.
The verb "to wrap" 包む/つつむ/tsutsumu
The TE-form conjugation of verbs,
How the TE-form alone can be used to express an informal request.