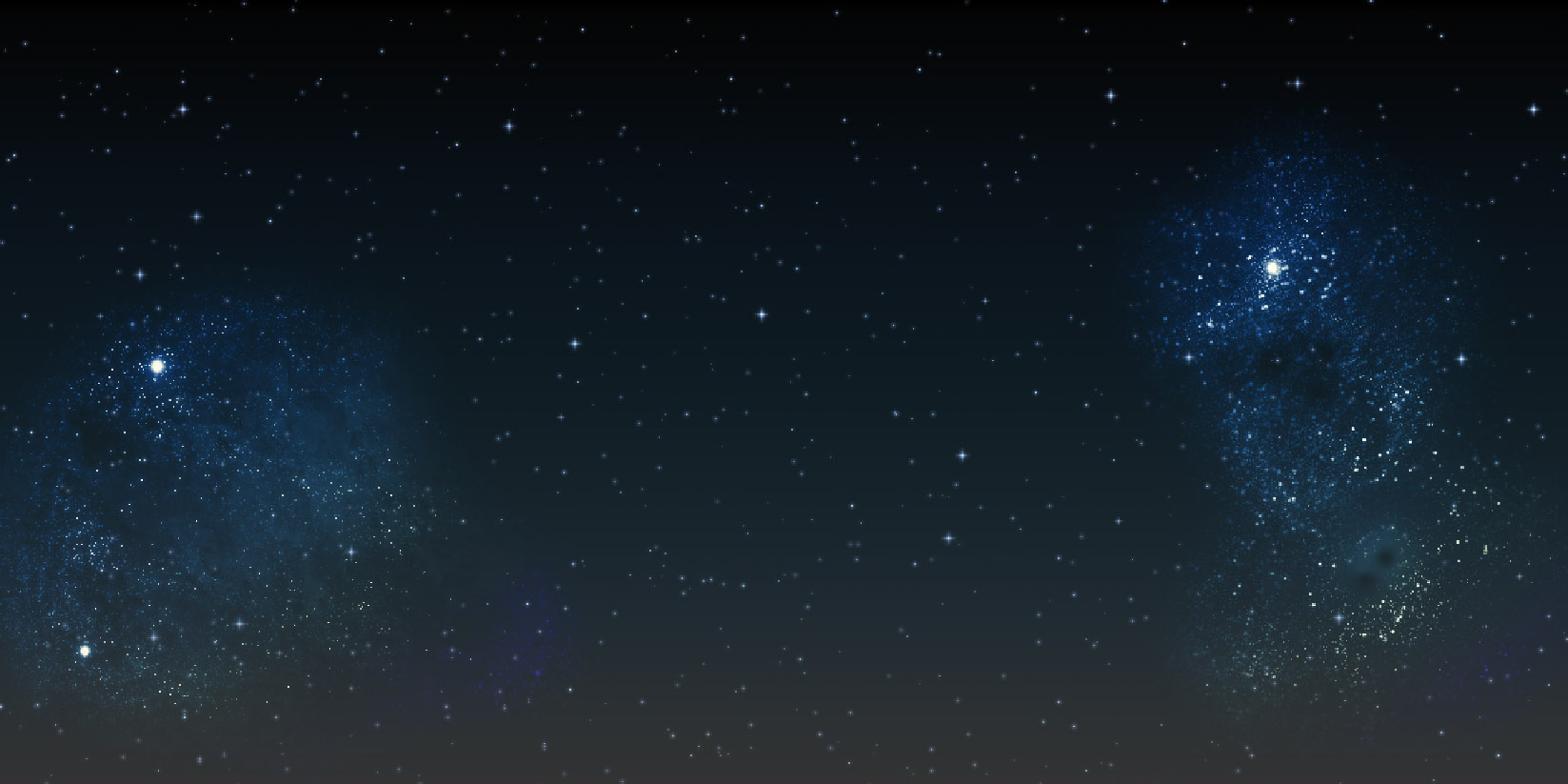 言葉 (Kotoba)
noun
1) a language; speech; (a) dialect
2) a word; a phrase.
miner 1 |ˈm ɪn |
noun
1) a person who works in a mine. A coal miner.
Based on these definitions, the idea behind Kotoba Miners (KM) is the use of Minecraft as a domain for the acquisition, or mining, of words—or more importantly, language, specifically Japanese and English.
Learning Objectives
There is a unified test for assessing Japanese ability, much like the Test of English for International Communication (TOEIC). This test is called the Japanese Language Proficiency Test (JLPT), which has five distinct levels: N5 through N1, where N5 is the easiest test and N1 the most difficult. The objective of KM is to enable students to pass the N5. Although there is no speaking component on the JLPT tests, the Japanese course I designed has a strong focus on speaking. The reason for this is that learning in a virtual world lends itself to social learning, where interactions with peers provide a fantastic opportunity to develop communicative competence. The syllabus for our Japanese course can be found here.
JP Road: The Kotoba Miners Classrooms
Students who learn with us on KM do not have a pre-selected textbook. All lesson materials come from within the game itself and are designed by us. Initially, I used Google Docs to share words, phrases, grammar tips, and lesson plans. The problem with this was that it was awkward going from Google Docs to the game, and I had a predisposition to host as much material as I could in the game world itself. In other words, I wanted to have to rely on external tools as little as possible. I now realize that other tools, such as Google Docs, have a purpose in KM for collaborative writing and reading lessons. From this notion, the development of a university building, or "learning zone," emerged. The problem was that the university would have to be huge to house all the material I wanted to cover. A modular design was instead favored and eventually chosen. Essentially, lessons would be housed in buildings known as the JP buildings, and these buildings would be in a row. This row of buildings was thus called JP Road.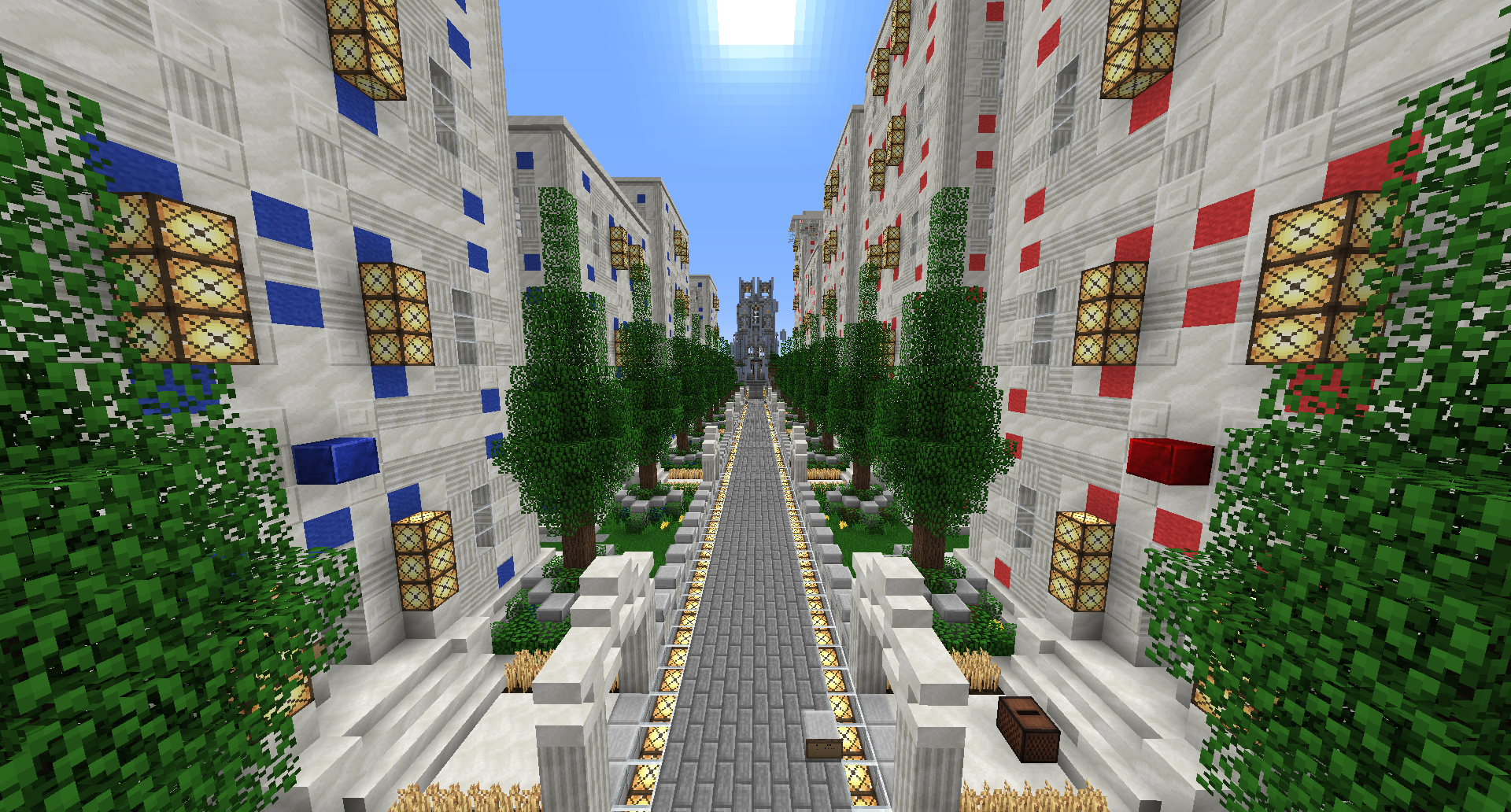 Each building is arbitrarily divided into a certain number of floors, and the whole course is contained within ten buildings: JP1 through JP10. In each room, there are typically new words, grammar, and activities:
The JP Road design was the most logical way of having all learning material in the same place, and there was no problem when only the first few buildings were complete. But as more and more buildings became filled with signs, the frame rate for most players (even those with high-spec PCs) dropped dramatically when they tried to navigate the area. This was disastrous for the road system and led to the developent of a new system. This was initially very frustrating, but now I am happy that this problem arose, because the evolution from JP Road to JP area has been a very positive experience.
The current state of the learning area is shown below. Buildings stands 15 chunks apart to ensure that only one building is ever rendered at a time. Activities surrounding each building are relevant to the learning material inside.