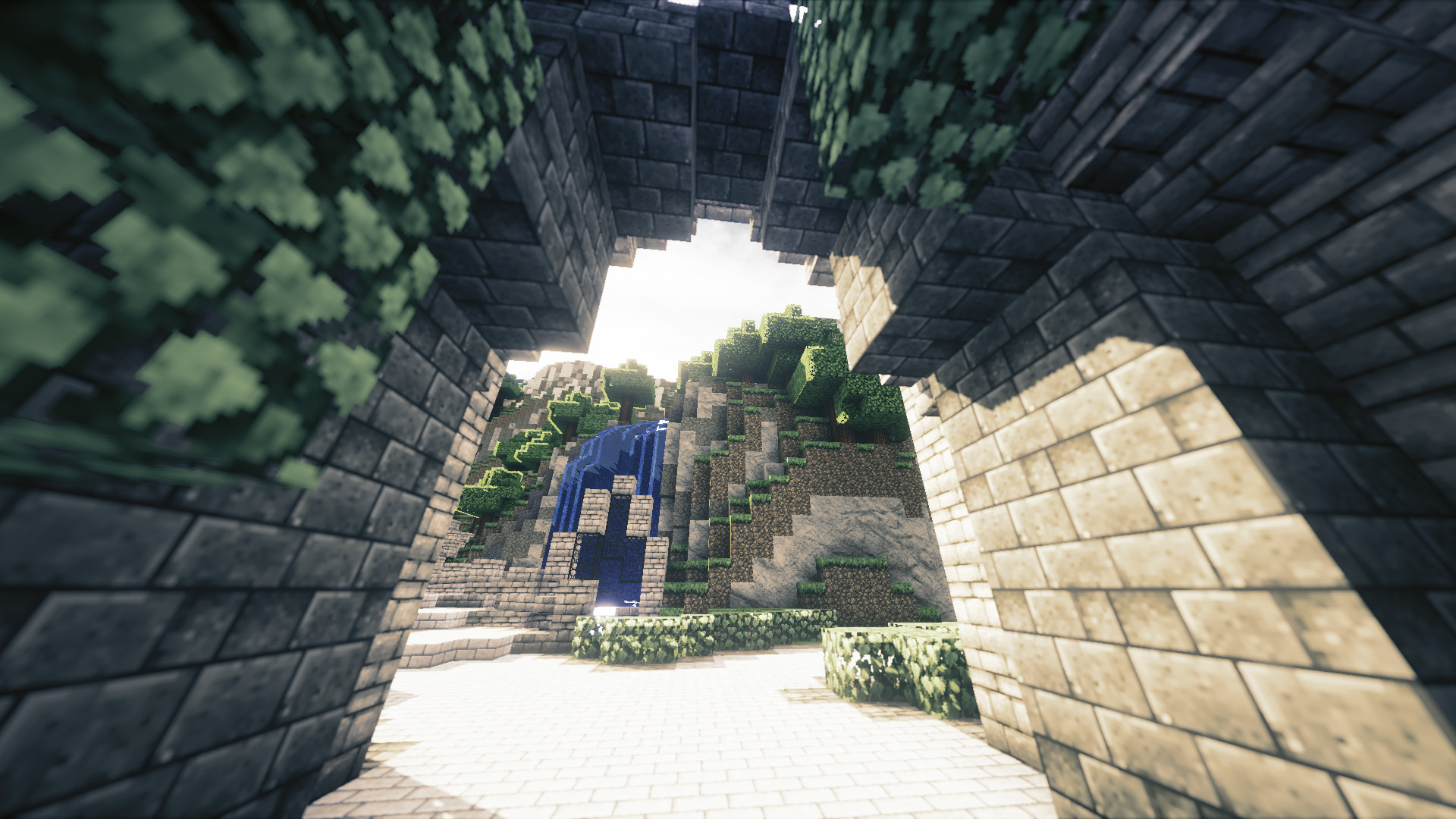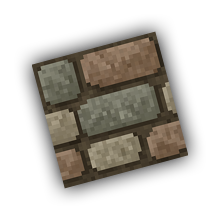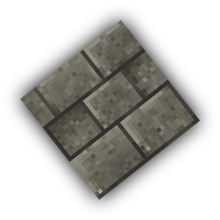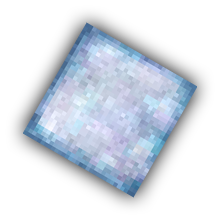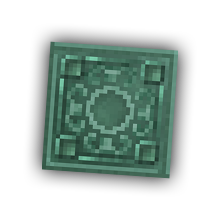 Kotoba Miners RPG Texture Pack
Give your experience some eyecandy!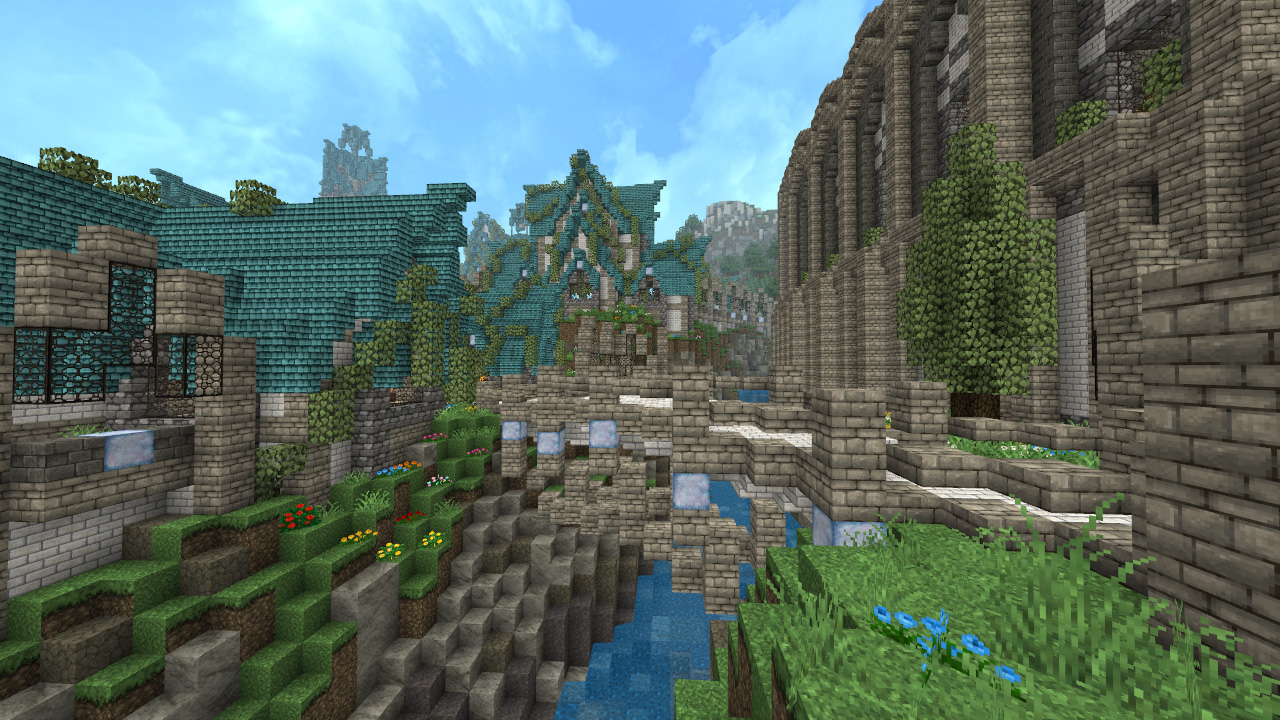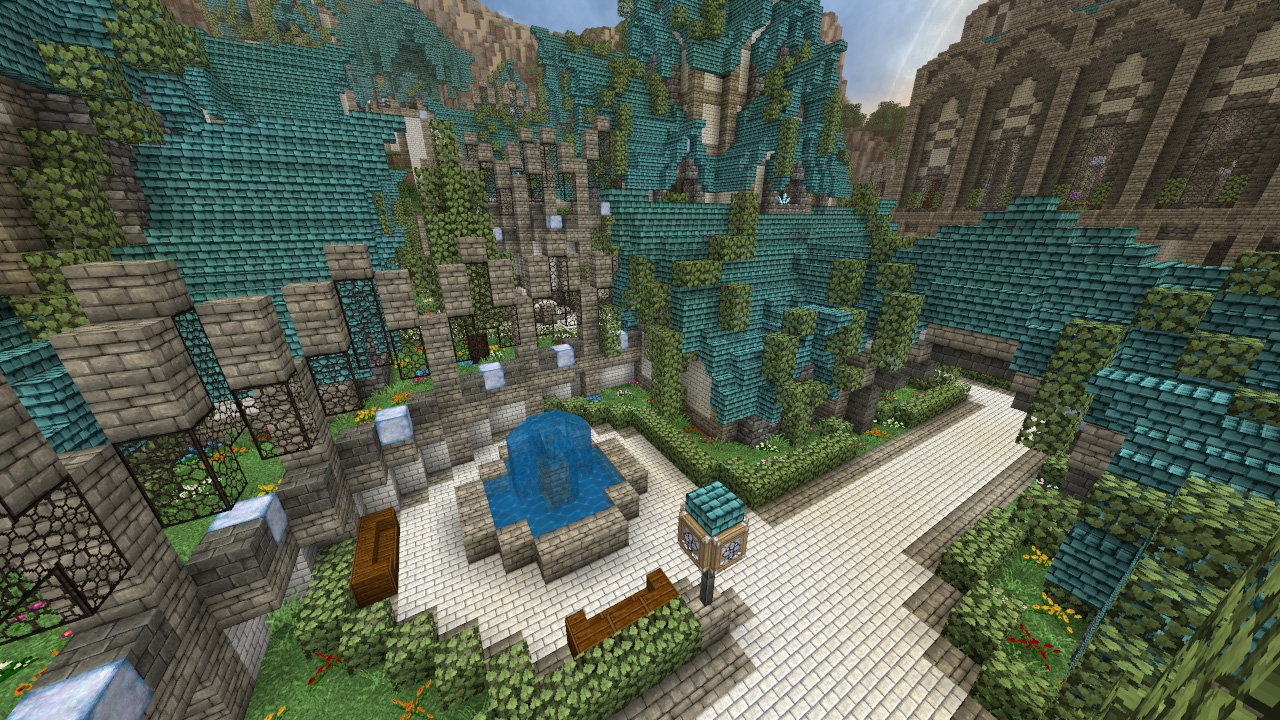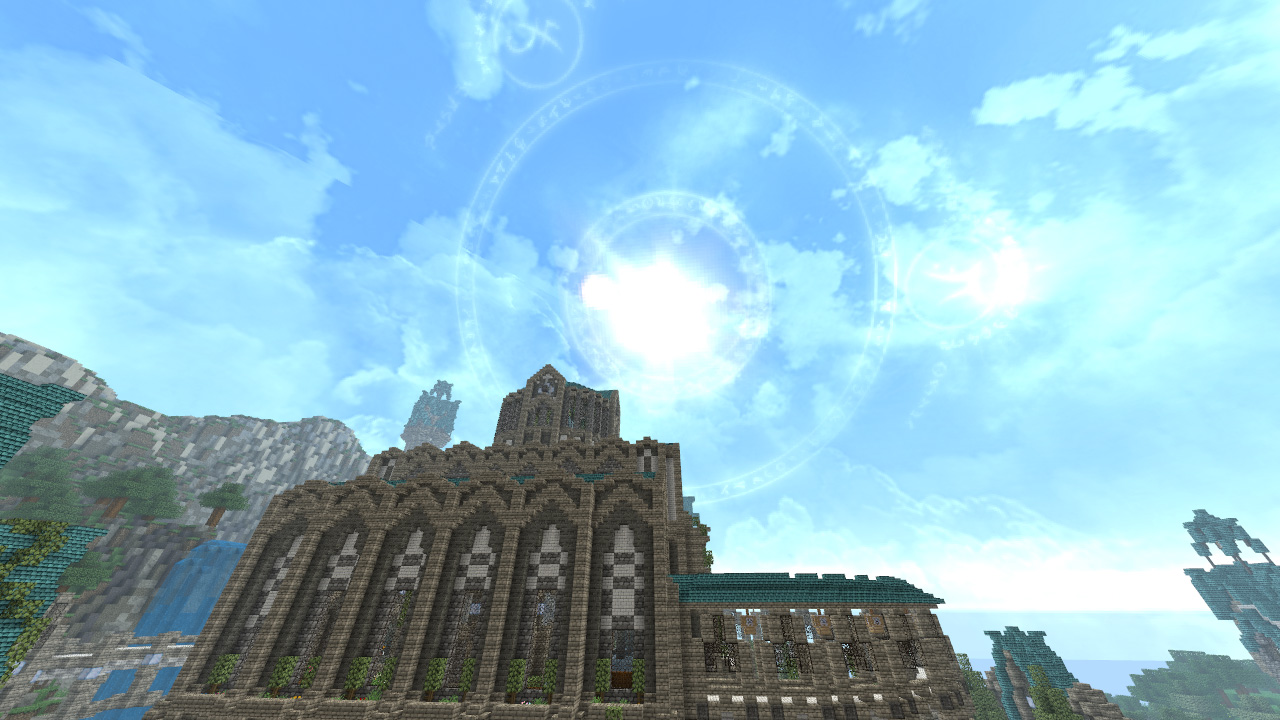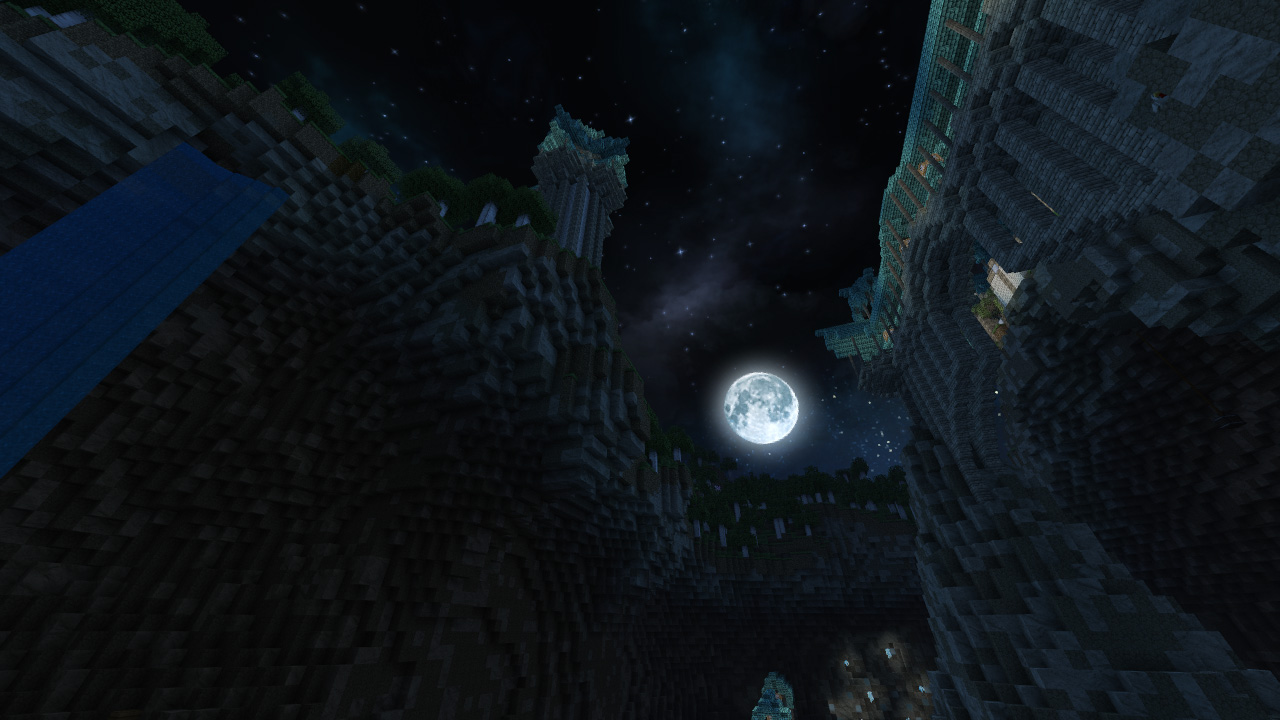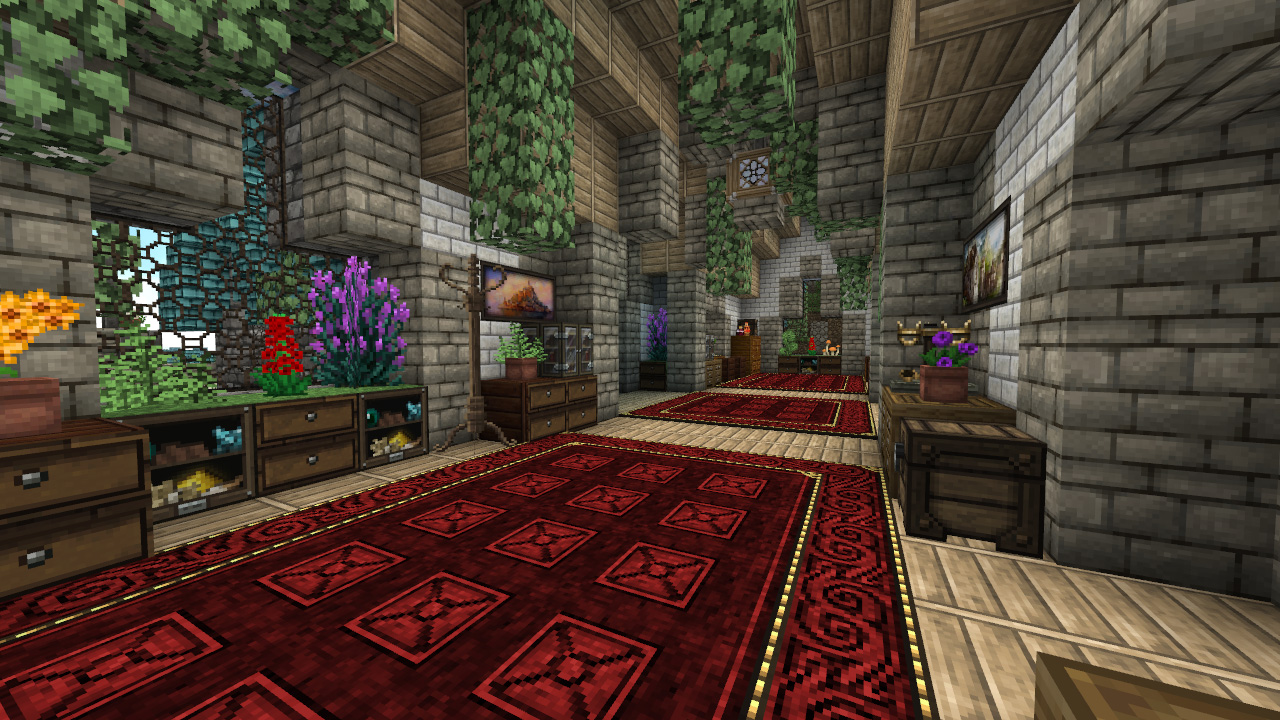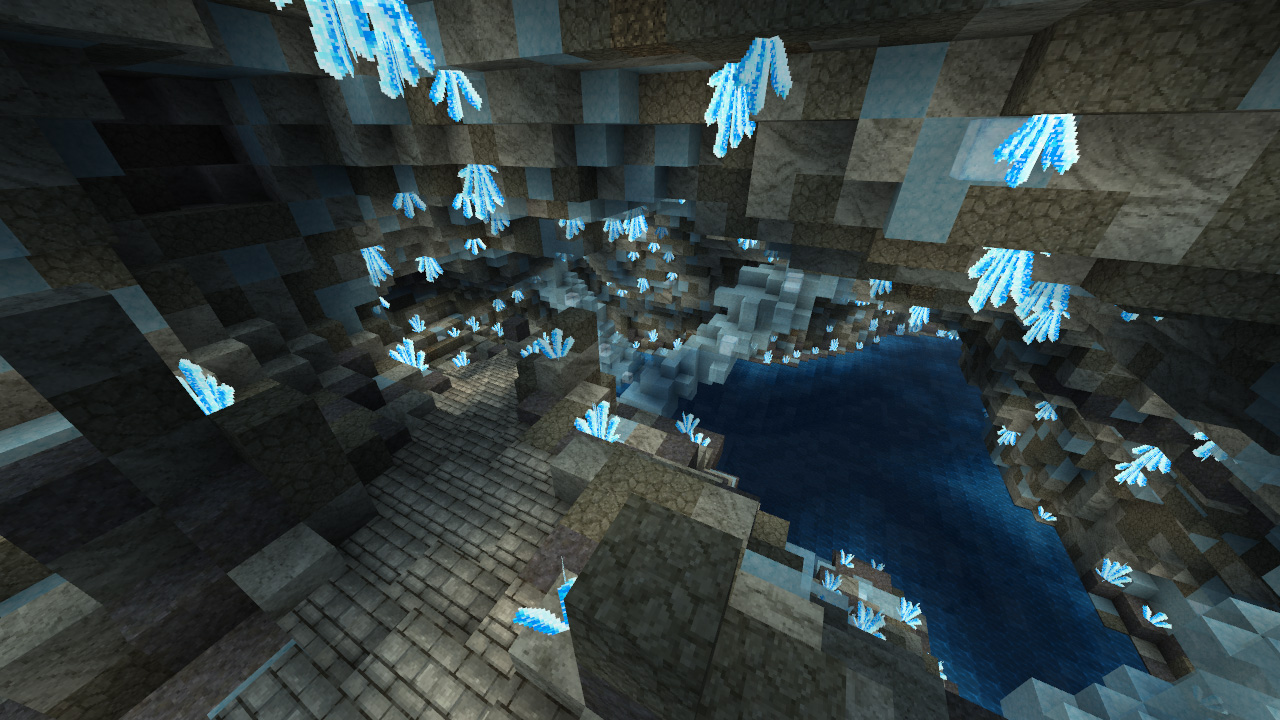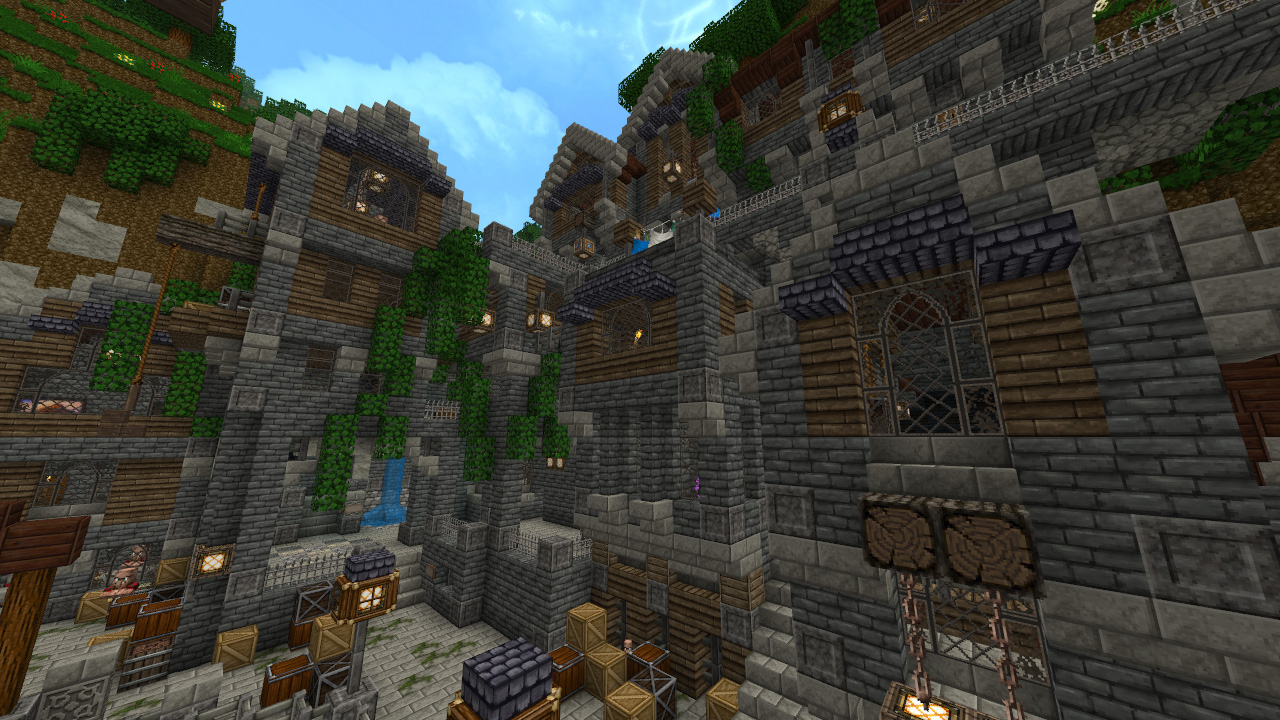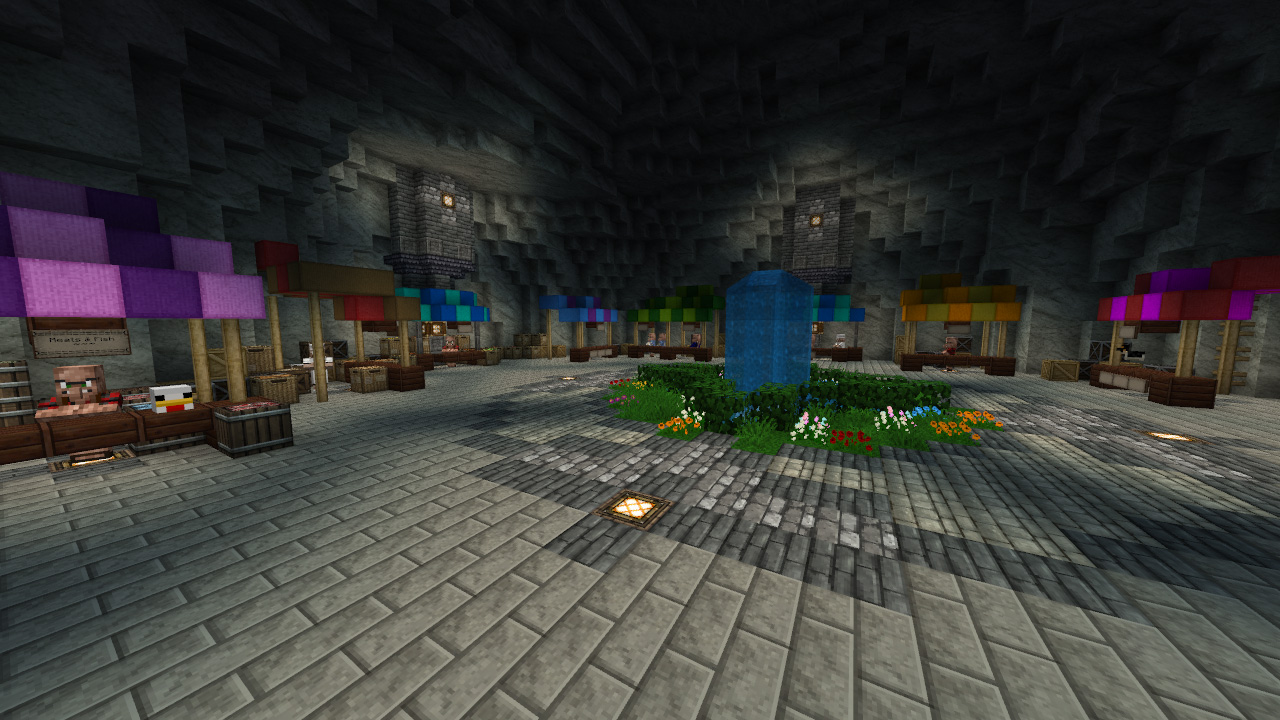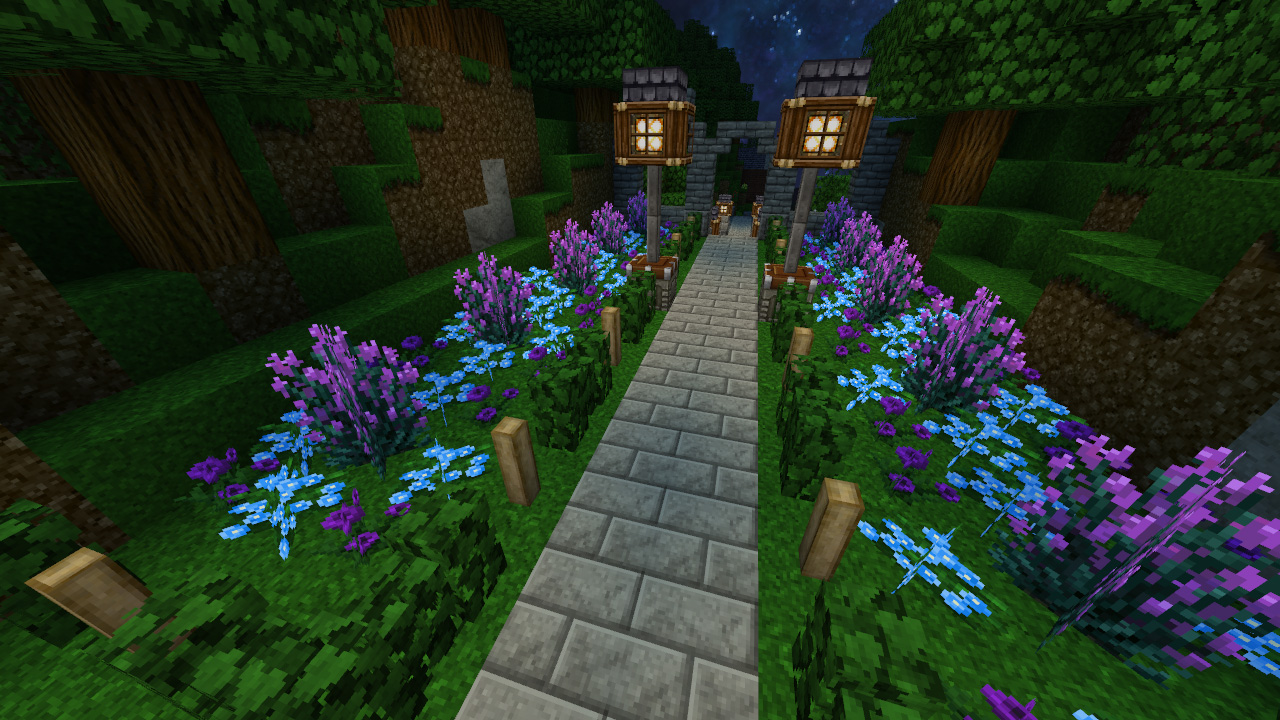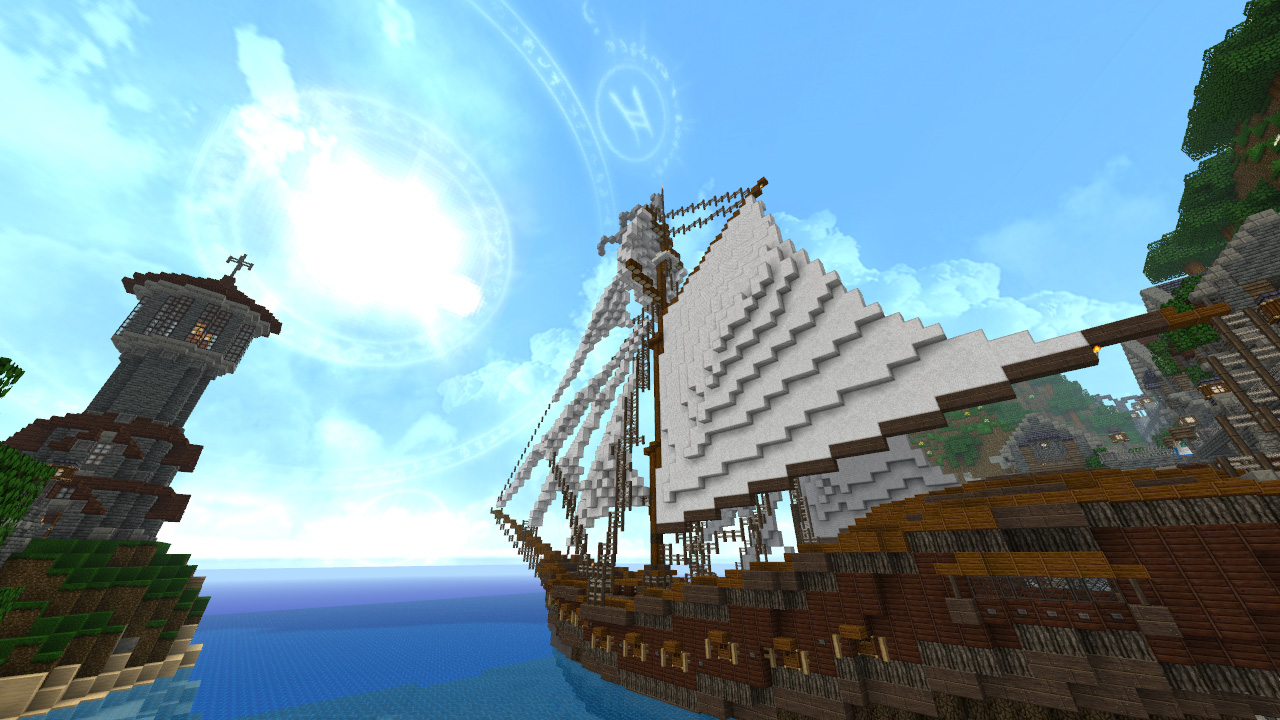 Extend the limits
Diversity and clarity in mind
This pack is designed specifically for our server to fully immerse our players in a truly diverse world.
We pulled this off by adding new textures to unused blocks and using some clever techniques so that everything stays universal!
A small requirement
for the ultimate experience!
In order to archive the full outcome of the beauty of our pack, we did need to use the features included in MCPatcher & Optifine.
Although not required but recommended, if you want to see all the added textures in the pack, we do ask that you install either one of these mods. installation is simply one-click on both.
We recommend Optifine over MCPatcher as it gives a huge performance boost to your game!
*Drag the bar to see comparison.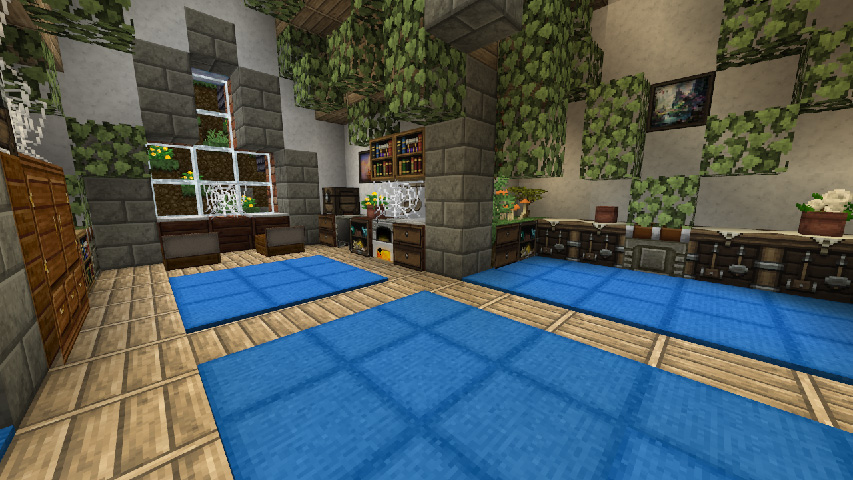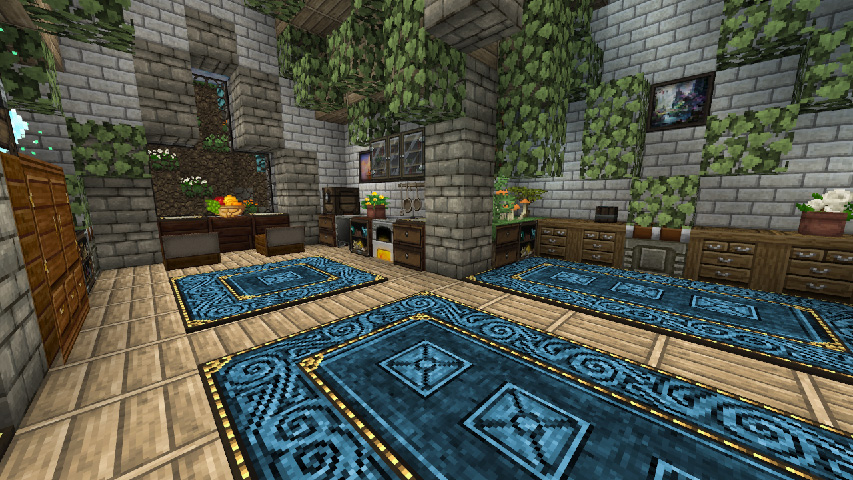 Download
Latest version: 1.7
Terms Agreement

By downloading the Texture Pack, you agree to not redistributing it to anyone, as due to the agreements that have been made with the textures included in this pack.

Some textures are used on the condition of using the pack privately for our server only!

Credits for resources used in this pack go to the Dokucraft team and Halcyon Days by ikezou.

All used content is hosted under the Creative Commons ShareAlike 4.0 licence.
The Difference
Some comparison screenshots
*Drag the bar to see comparison.